The Advanced Macaron Short Course is designed to show a different aspect of macaron use. As an alternative to the traditional petit fours, the macaron is used as a base for cake making, including a light chocolate cremeux, fruit compote, vanilla chantilly and seasonal fruit decorations. This short course is made up of a demonstration in the patisserie demonstration theatre followed by a practical class in the patisserie kitchen.

This short course is open to all passionate foodies whether your skills are basic or advanced.

Advanced Macaron Demonstration and Practical
Short Course date: Saturday 15th August 2020
Time: 9am – 5pm
Course Details: In this course, you will learn the macaron cake techniques in the demonstration theatre and replicate the demonstrated macaron cake in the patisserie kitchen.
Macaron cake base
Light chocolate cremeux
Fruit compote
Vanilla Chantilly
Seasonal fruit decoration
Course Includes: All ingredients, aprons and tea towels will be provided. All cooking equipment and teaching resources, recipe book are provided in our practical kitchen for your use. Lunch is not included.
Location: Level 2, 52 Cuba Street, Te Aro, Wellington
Contact Details: +64 4 472 9800 |
nz@cordonbleu.edu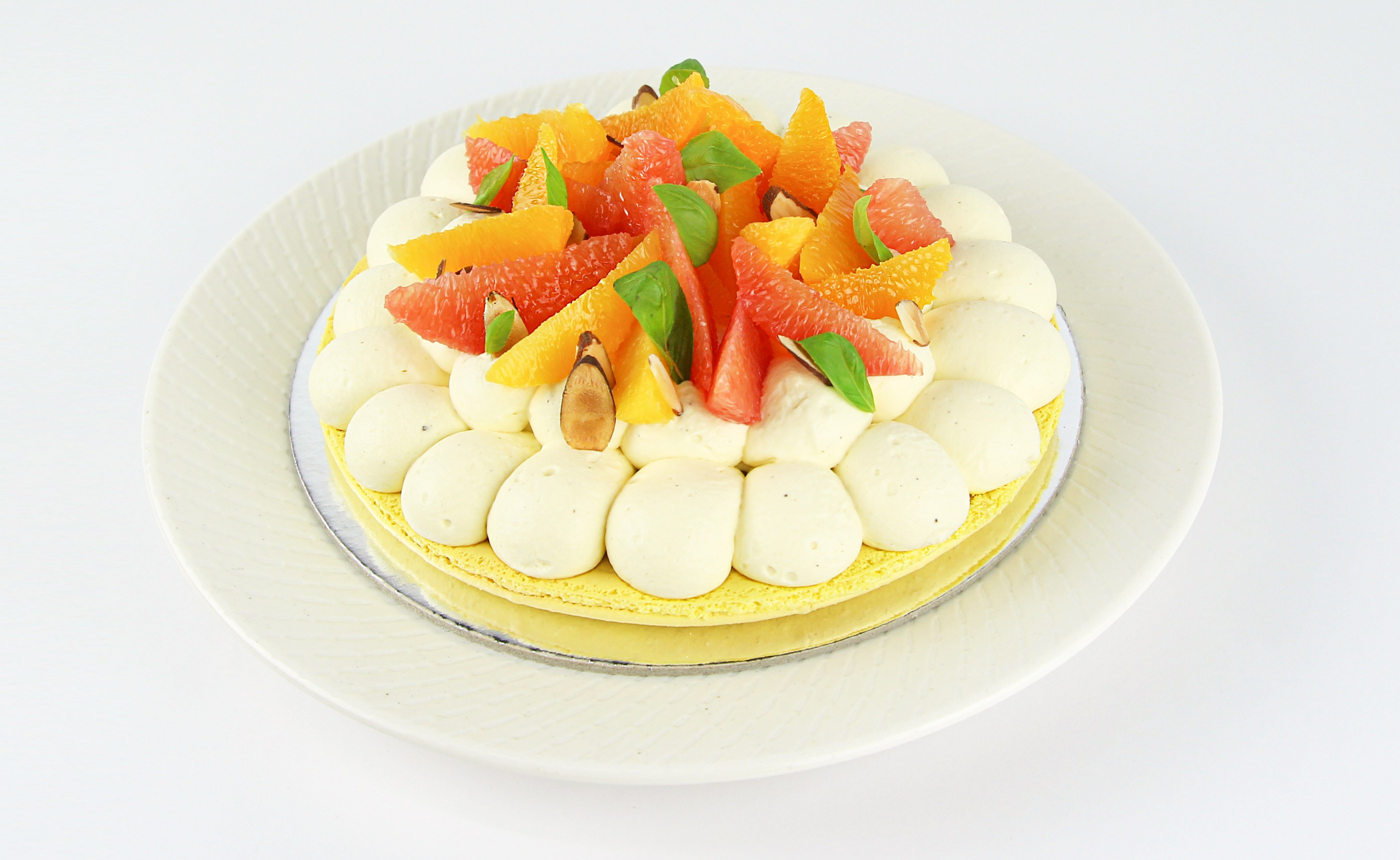 All bookings are subject to the following
terms and conditions