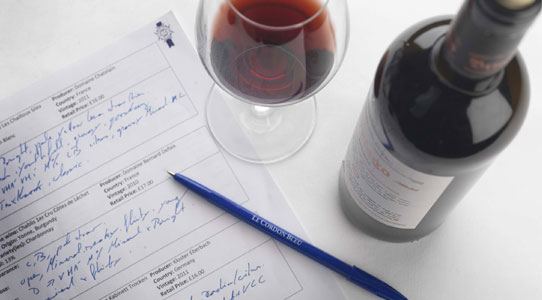 Wine
Master Classes
Recommended to our students and to all wine enthusiasts, the Wine Master Classes are a selection of three courses to deepen your wine knowledge and develop your palate.

Overseen by Master Sommelier Matthieu Longuere, the master classes aims at giving a better understanding and appreciation of wine through the study of some key winemaking process, regions and relevant topics such food and wine pairings.

Over a series of evening classes, you will have the opportunity to learn from some of the best wine professionals in a lively, friendly but studious atmosphere where students are encouraged to actively participate in the discussions.
Wine Essentials
Difficulty Level: Easy

14 hours - 40 wines
7 classes of 2 hours on Tuesday evenings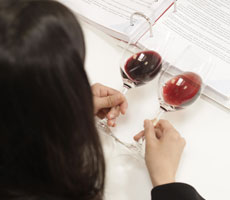 You will learn a systematic approach to wine tasting, alongside sensory analysis, viticulture and winemaking techniques, wine legislation, food and wine pairing, storing and serving wine, and ageing process.
By the end of this master class you will have built a sound wine knowledge and a more discerning palate by focusing on the tasting and key steps of winemaking.
Classic European Wines and Vineyards
Difficulty Level: Medium

14 hours - 40 wines
7 classes of 2 hours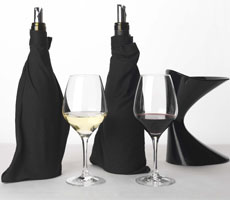 In this series of wine tasting you will explore the richness and diversity of the famous European wine regions, including Bordeaux, Burgundy, Champagne, Rhône, Piemonte and Tuscany, Mosel and Rioja, Port and Madeira, and Sherry.

This master class is a unique opportunity to get an in-depth knowledge of some of the most classic wine regions in the world.
Global Gems: Modern Classics from around the World
Difficulty Level: Medium

14 hours - 40 wines
7 classes of 2 hours on Thursday evenings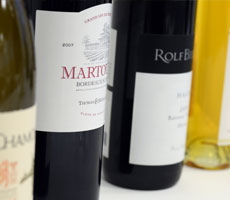 The great classic wines of Europe have never been better but quality wines from every corner of the world are now competing with them.

This master class aims at broadening your tasting horizons, discovering exceptional wines from a number of different origins including North and South-America, Mediterranean Europe, Continental Europe, South-Africa, Australia and New Zealand, and Organic and Biodynamic wines.
Enrol for our three Master Classes
All Master Classes are available every trimester: January, March, June, and September.
This programme has been arranged so students can enrol for all three courses in one term if they want to. For more information about enroling for three Master Classes please contact our school.