In this fun and creative workshop, you will be making rich, indulgent Decorative Chocolate Truffles under the expert guidance of our Master patisserie chef. You will take home your tasty creations beautifully wrapped to gift or to enjoy yourself. They will not only look fabulous they will be delicious too!
Sessions:


Friday 18th November 2022 6pm - 9pm
Saturday 3rd December 2022 9-12 noon
Saturday 3rd December 2022 1-4 pm

Location:
Level 2, 52 Cuba Street, Te Aro, Wellington
Course Details:
During the workshop, you will learn about chocolate pre-crystallisation (chocolate tempering) and chocolate ganache making, and decorative way of making your perfect Chocolate Truffles to share this Christmas.

Allergy notice:
Not suitable for participants with dairy allergies.
Age:
10+
Course Includes:
Everything you need to create and decorate your christmas theme chocolate truffle. The equipment in our Patisserie Kitchen is for your use. Recipes included. You will take your Chocolate Truffles home with you.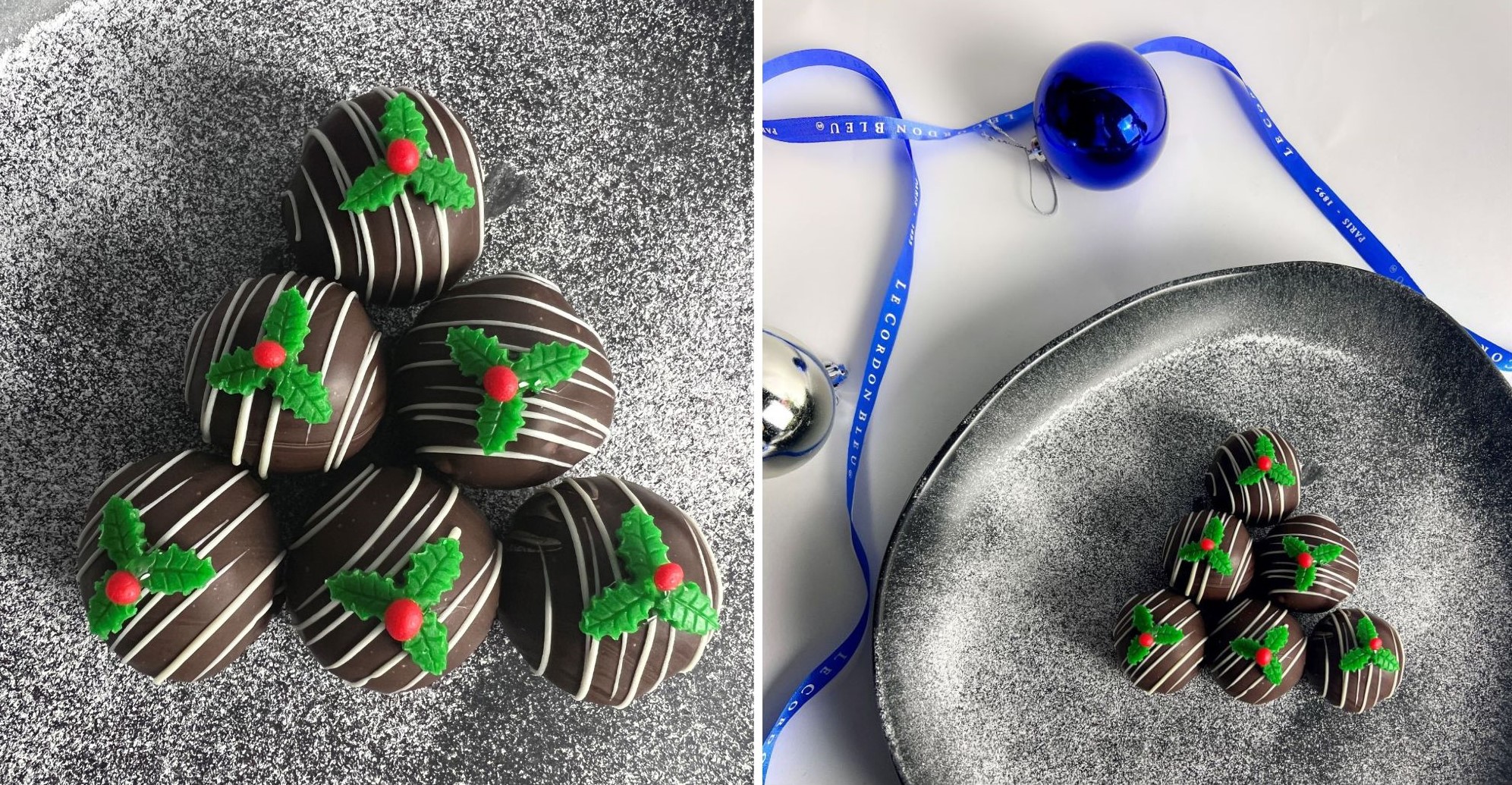 Contact Details:
+64 4 472 9800
|
nz@cordonbleu.edu
All bookings are subject to the following
terms and conditions