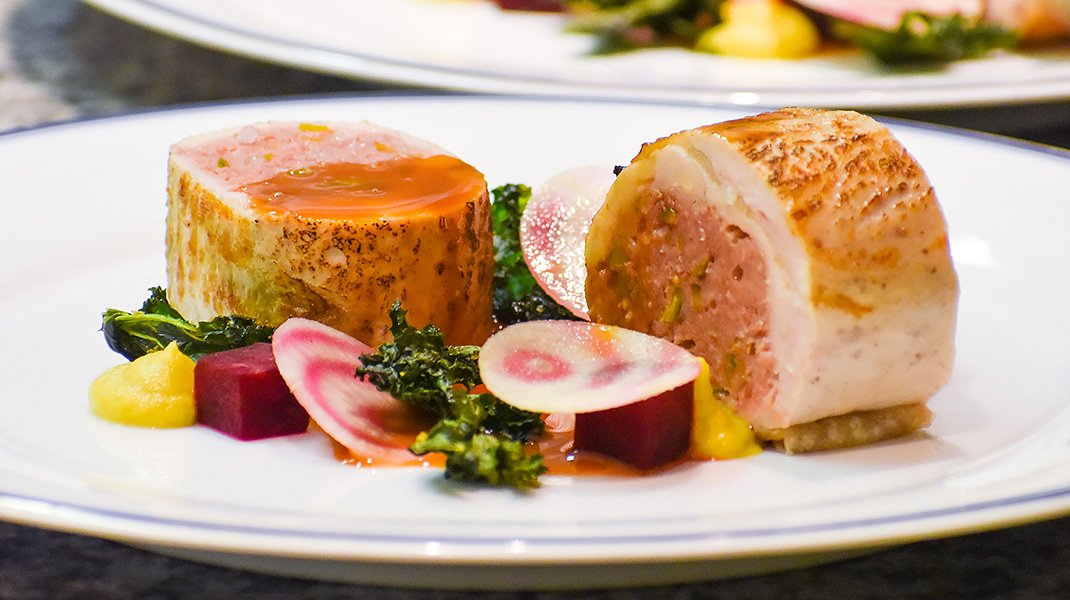 Enjoy a special dining experience organized by our Superior Cuisine students! As a part of our new course curriculum, they are required to apply the techniques and kitchen operations learned in their classes in a culinary event.
Guests will be treated to a sumptuous 5-course meal, fully prepared and served by these future chefs.
Dîner Gourmand
Date & time: May 9 (Thursday), 18:15-20:00 (door open 18:00)
Location: Tokyo school / 1F / "Cointreau" room
Admission fee: ¥2,000
※ Pre-registration is required for admission to the event
Please log in from the form below to apply.
• Participants must be 20 years old or above as serving wine.
• Attendees may find themselves featured on our home page or on social media after the event.
• In the event of absence without prior notice, be aware your attendance will not be deferred to the next Dîner Gourmand