Cuisine Techniques, Advanced & Modern – 2 Day Foodcamp
Only 2 spots left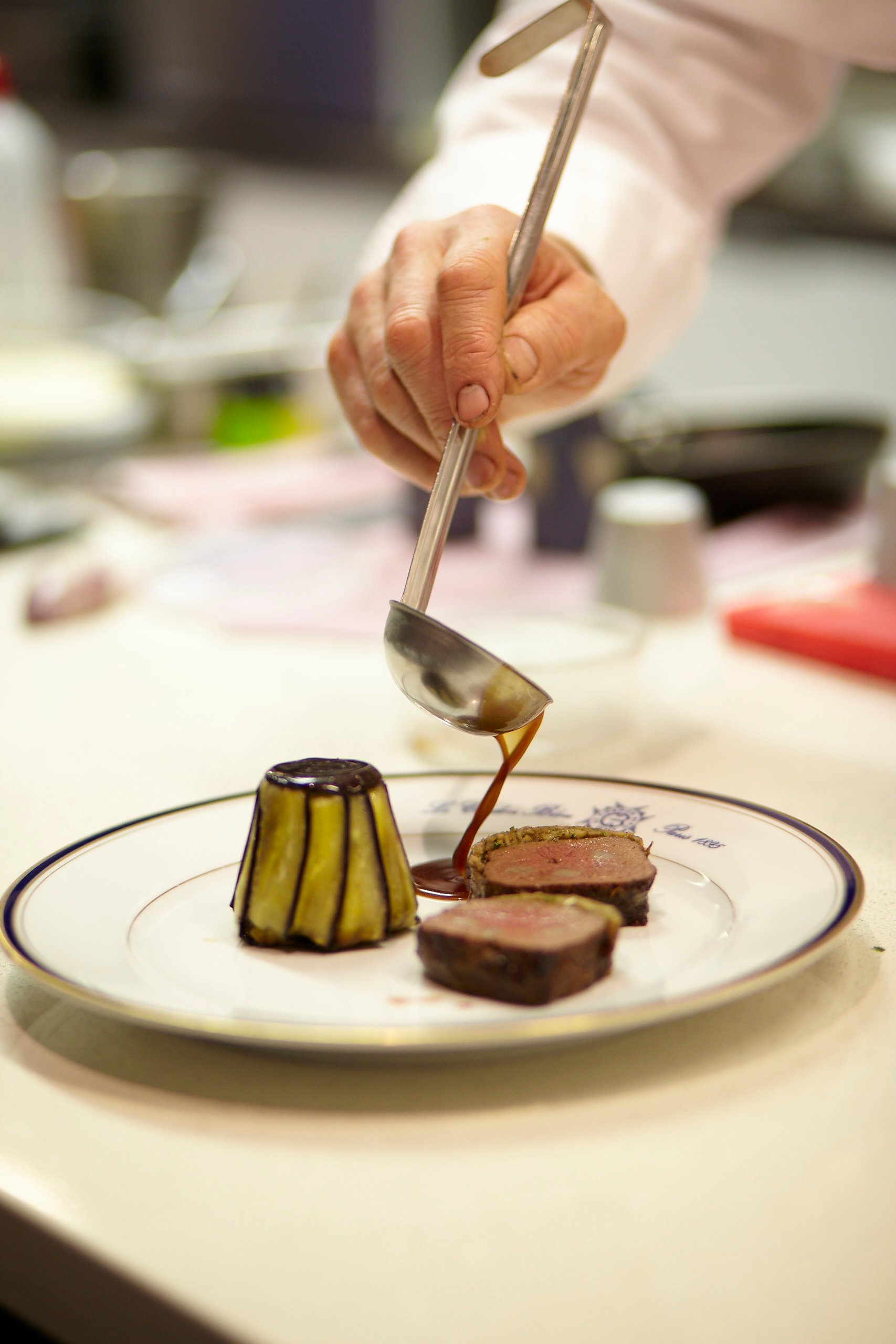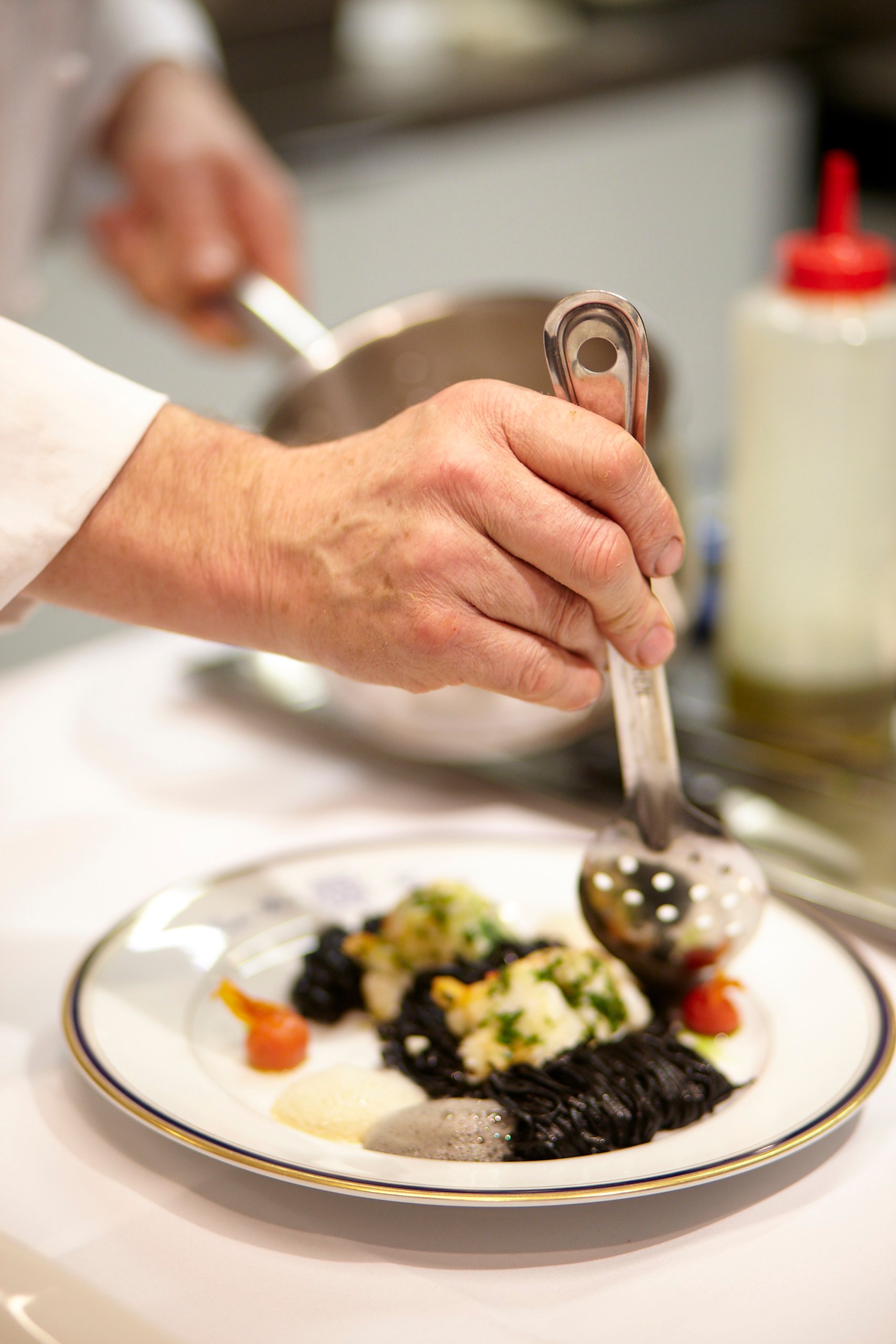 Date: Saturday 26th & Sunday 27th September 2015
Cost: $599
Course Times: 8.45am – 5pm (1 hour lunch break included)
Where: Le Cordon Bleu NZ - Cuisine Kitchen, Level 2, 48-54 Lower Cuba Street, Te Aro, Wellington
Course Includes: All ingredients, aprons and tea towels will be provided. All cooking equipment and teaching resources are provided in our practical kitchens for your use. Lunch will be provided on Saturday.
Course Details/Summary:
Held over 2 days Cuisine Techniques - Advanced & Modern, teaches cuisine skills to provide you with a solid confidence of knowledge. Techniques are first demonstrated by our Master Chefs before you apply them to a number of carefully selected recipes to develop your practical abilities.
This course has been designed to improve your confidence in the home kitchen and provide an essential repertoire of skills that can be applied daily to a variety of dishes:
Day 1:
- Meat preparation
- Fish and shellfish preparation and cooking
- Vegetable preparation and cooking
- Introduction to cooking sous vide
- Offal
Day 2:
- Introduction to moleculaire cuisine
- Meat cooking Lamb
- Slow cooking beef cheek
- Cooking a prawn mousseline
- Vegetables.
- Cooking poultry sous vide
Please arrive by 8:45am for a 9am start. 2h demo & 4h practice group. You will be required to attend the full course from 9am till 5pm with an hour lunch break for your convenience.
Notes: Limited Spaces available. Le Cordon Bleu Gift Vouchers can be used to pay for part of the course.
If you have any queries in regards to Blue Ribbon Masterclasses / Courses or would like to book, please email nz@cordonbleu.edu or call 04 472 9800 for more information.
BOOK NOW: http://goo.gl/mb6snC