Cuisine Techniques, Classic & Elementary

2 Day Foodcamp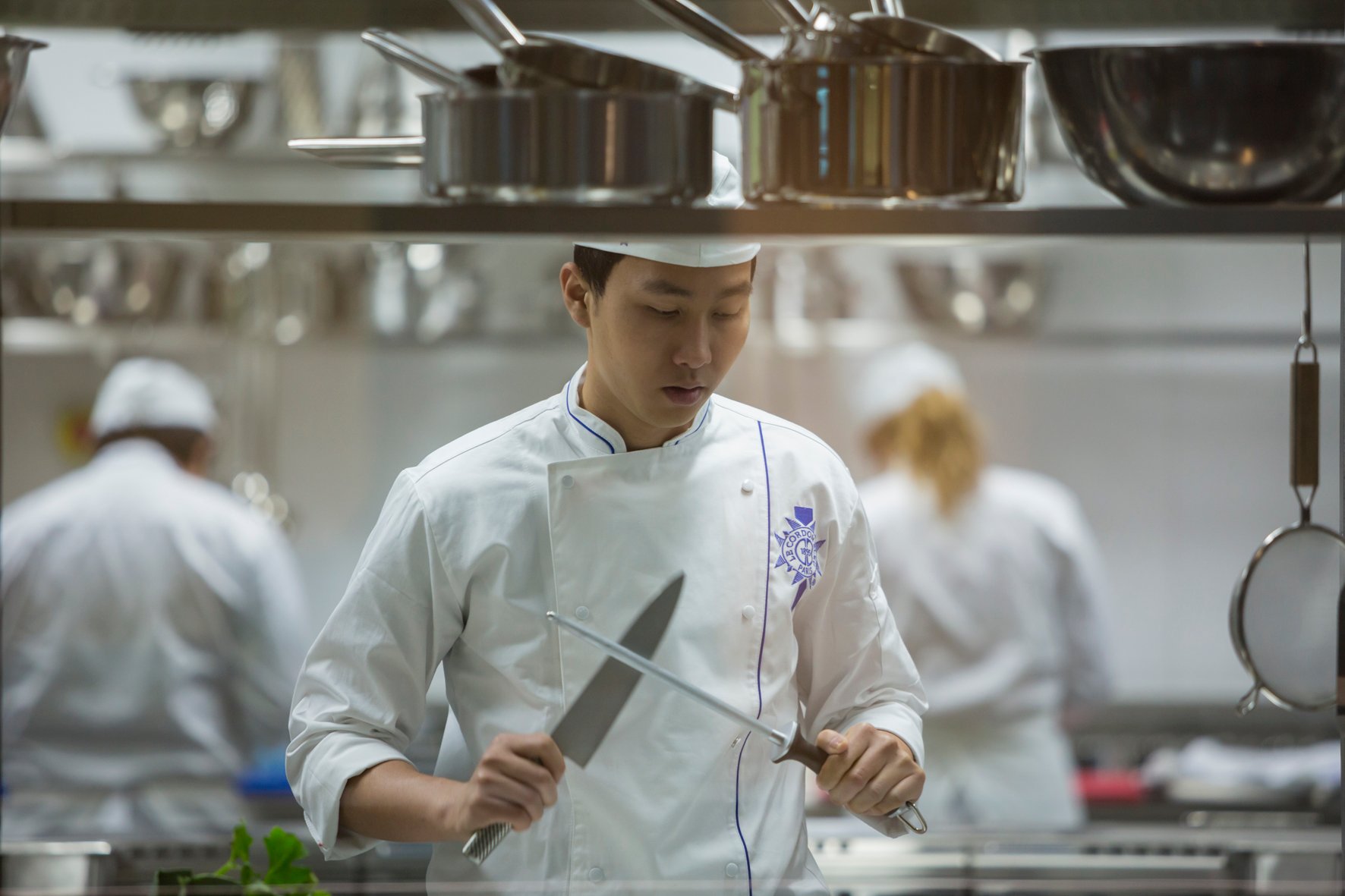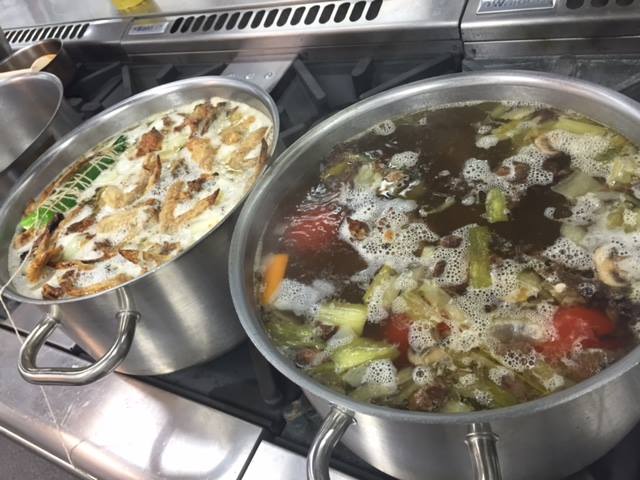 Date: Saturday 27th & Sunday 28th June 2015
Cost: $599
Course Times: 8.45 am – 5pm (1 hour lunch break included)
Where: Le Cordon Bleu NZ - Cuisine Kitchen, Level 2, 48-54 Cuba Street, Te Aro, Wellington
Course Includes: All ingredients, aprons and tea towels will be provided. All cooking equipment and teaching resources are provided in our practical kitchens for your use. Lunch will be provided on Saturday.
Course Details/Summary: Held over 2 days classes, Cuisine Technique Essentials teaches fundamental cuisine skills to provide you with a solid foundation of knowledge. Techniques are first demonstrated by our Master Chefs before you apply them to a number of carefully selected recipes to develop your practical abilities.
This course has been designed to improve your confidence in the home kitchen and provide an essential repertoire of skills that can be applied daily to a variety of dishes.
You will first be taught classic techniques including knife skills, stocks, soups, basic sauces and elementary butchery before applying the skills gained as you create a number of dishes.
Day 1:
- Presentation of the knives.
- Vegetable and herb- cuts, Chlorophyle , slicing
- Dicing, mirepoix, and julienne, Bouquet garnis.
- Filleting a fish.
- Essential stocks
- Preparation of a fish stock'
- Preparation of a brown veal stock
- Preparing white chicken stock
Day 2:
- Simple sauces
- Green Tagliatelles
- Creating the perfect risotto
- Poultry preparation and cooking
- Vegetables cooking.
- Cooking with Eggs
- Cooking with Fish
No previous culinary experience is required to participate in this course, and everything you create is yours to take home at the end of the day. The course will be over 2 days, 2h demo & 4h practice group each day. Please arrive by 8:45am for a 9am start.
Further notes: Limited Spaces available. Le Cordon Bleu Gift Vouchers can be used to pay for part of the course.
If you have any queries in regards to Blue Ribbon Masterclasses / Courses or would like to book, please email nz@cordonbleu.edu or call 04 472 9800 for more information.