How hospitality managers can help save the environment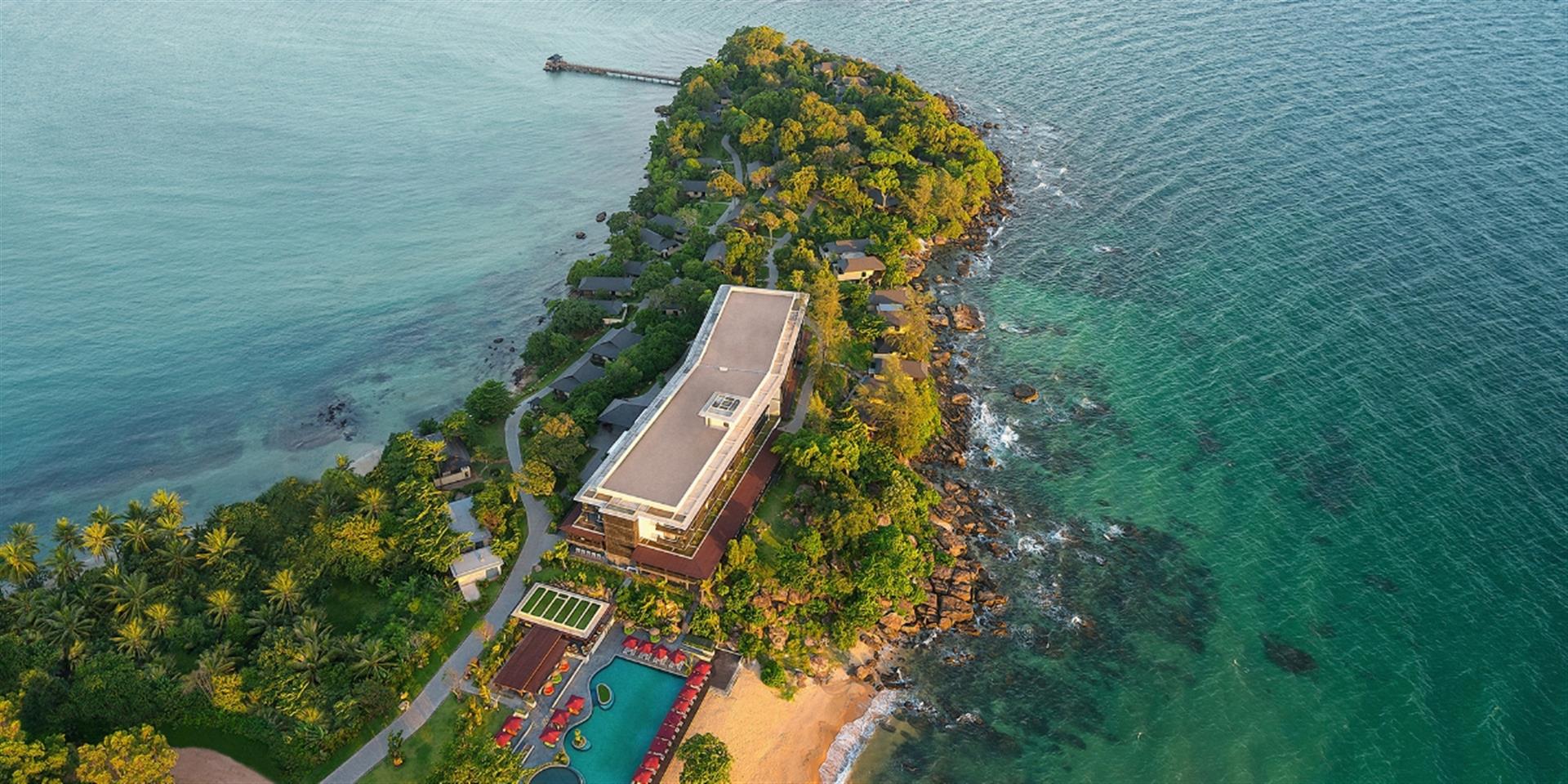 Understanding the environmental impact of your venue is a key skill for today's hotel and restaurant managers. Find out how you can become an environmentally conscious hospitality manager at Le Cordon Bleu Australia.
The impact of the hotel and accommodation sector
The luxury hotel sector has historically been a significant waste generator, producing 11,749 tonnes of waste annually - the majority of which went to landfill, according to a report commissioned by the Western Australian Department of Environment and Conservation in 2007. Since then, leading hotel brands have made major progress to reduce their environmental impact.
The City of Melbourne's Savings in the City program engaged 30 hotels and serviced apartments to address waste generation, energy consumption and water use. The result of this initiative was a reduction in waste equivalent to 4820 tonnes, a saving of 45 megalitres of potable water and a 24,769 tonne decrease in greenhouse gases over two years, by those 30 hotels alone.
This shows the huge potential for all hotels to make a significant difference to their local environment. The power to make that change lies in the hands of tomorrow's environmentally conscious hotel managers.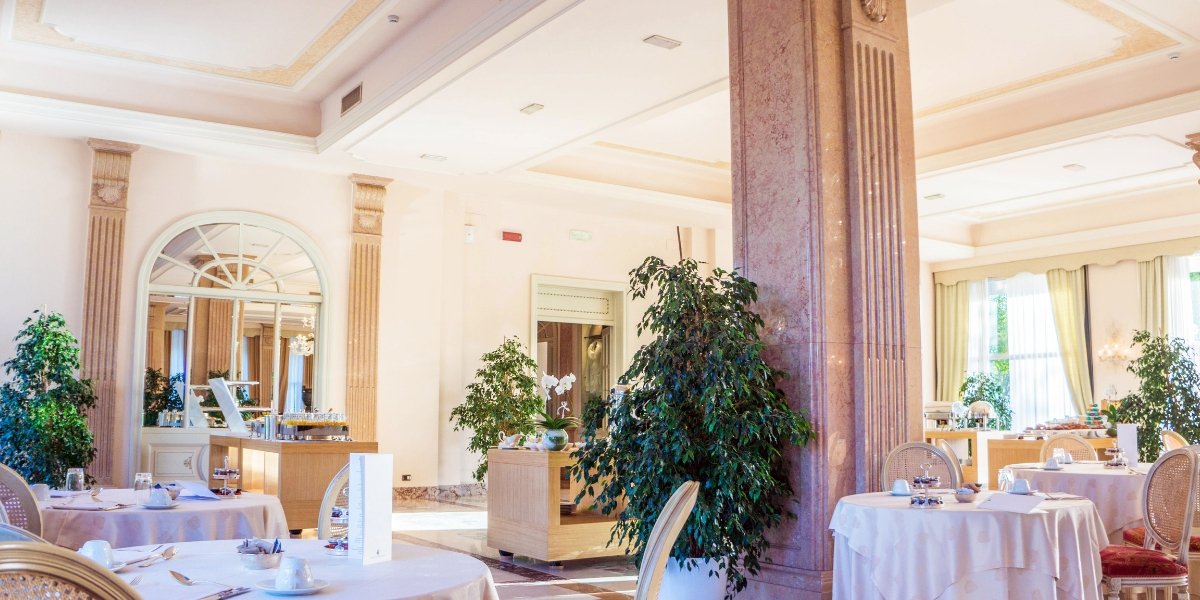 How hospitality managers can make a difference
Hospitality managers who climb the hotel career ladder have decision making power to influence the way their venue operates and their staff and guests behave. Hospitality managers must ensure a hotel's food inventory and waste is carefully monitored to reduce environmental impact.
According to EarthCheck, a global sustainability certification system headquartered in Brisbane, there are a number of steps hotel managers at various levels can take to improve environmental outcomes:
Education of staff and guests to promote and incentivise water conservation.
Metering and submetering of water and energy consumption.
Updating technology throughout the hotel to feature energy efficiency measures, such as low flow toilets and automated lighting and heating systems.
In addition to this, managers need to carefully monitor waste throughout the business. One example is the hotel buffet. A regular buffet has the capacity to result in a huge volume of food waste if demand is not properly projected. Collecting data and adjusting food production accordingly will help to reduce waste, as will implementing sustainability messaging throughout the hotel and thorough on-site waste separation facilities.
Interested in contributing to a brighter, greener future? Join the ranks of tomorrow's hospitality managers and apply for a Bachelor of Business (International Hotel Management) at Le Cordon Bleu Australia today.
CRICOS 02380M / RTO 4959