New Podcast Episode: Vidushi Binani
London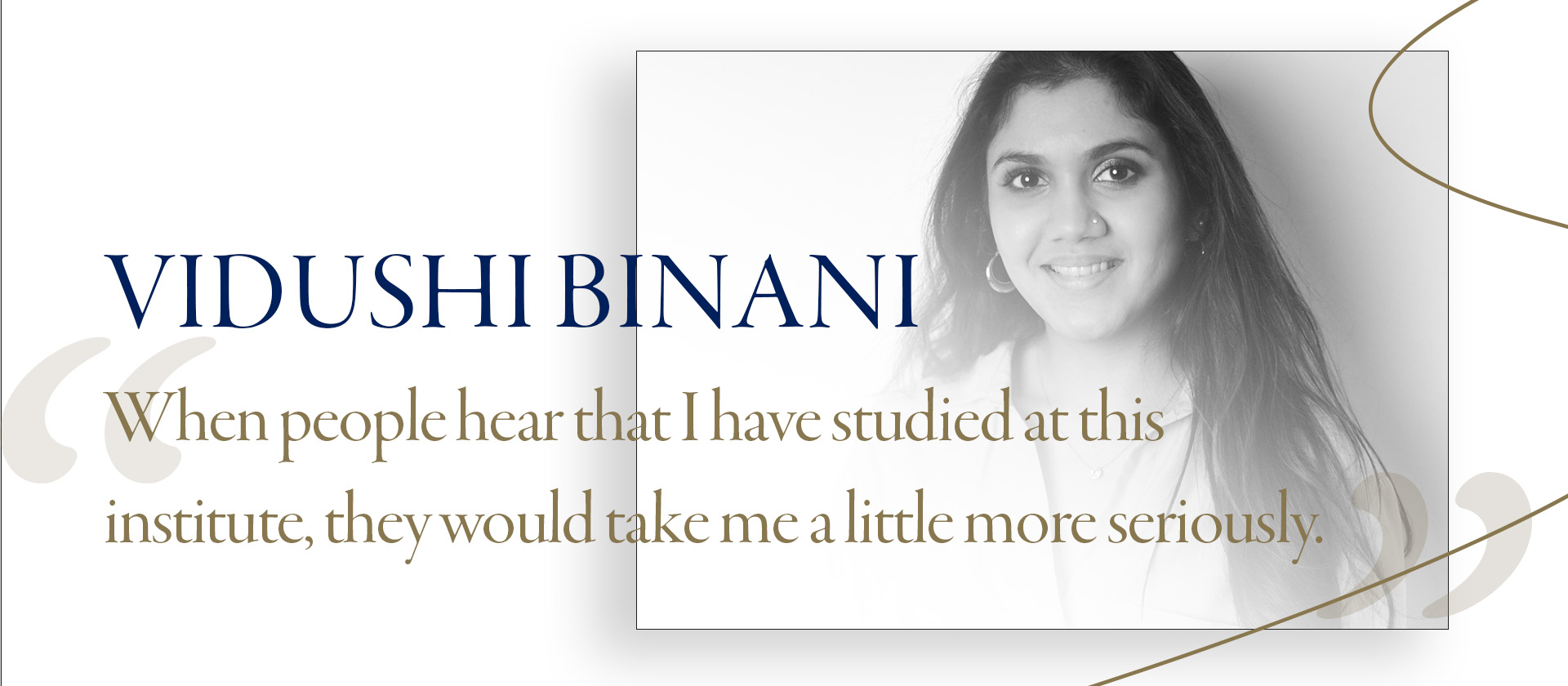 Vidushi Binani, Le Cordon Bleu London alumna and founder of Café Volonté, is the latest guest to feature on Beyond Food & Wine: A Le Cordon Bleu Podcast.
Vidushi takes healthy eating to a new level with a nutrition-first menu that is transforming London's healthy food scene. A judge for the Great Taste Awards, and great British Food Awards, Vidushi creates her dishes using sustainable, seasonal, and ethically sourced produce.
In this episode, we discuss Vidushi's time studying the Diploma in Gastronomy Nutrition and Food Trends and why she chose this path, her food philosophies, what it takes to be a good food judge and more!
This episode is the first in season two. All episodes are available to stream through Apple Podcasts, Google Podcasts, Anchor and Spotify. You can view all episodes available here.