---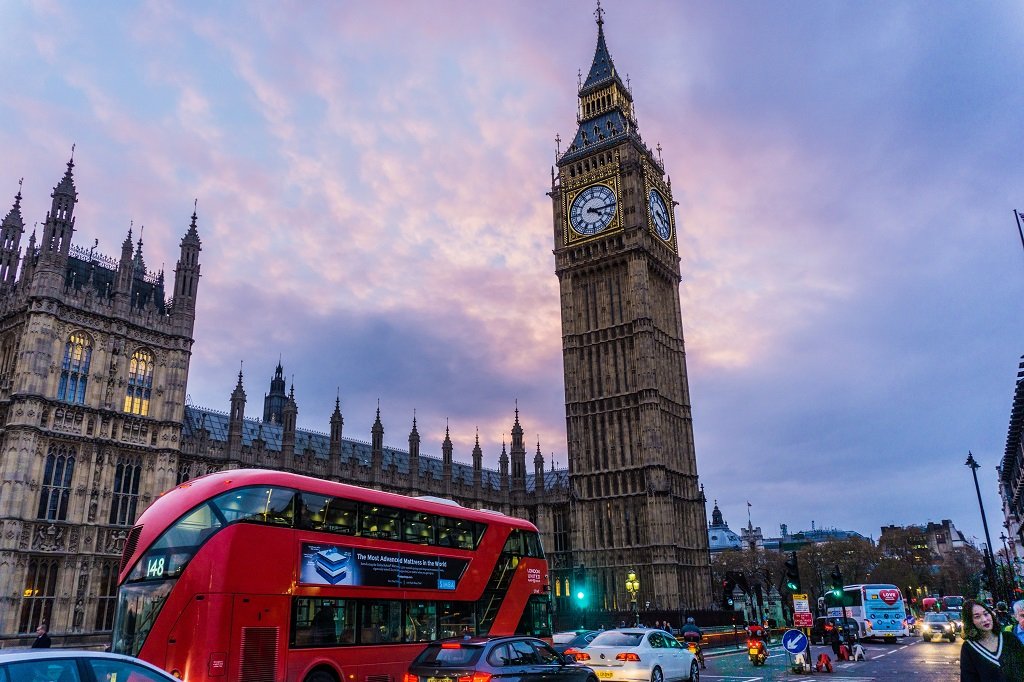 Tradition. Innovation. Excellence.
In case you needed another reason or two to study at Le Cordon Bleu London:
• There are over 300 languages spoken in London
• London has the smallest statue – two tiny mice eating some cheese
• The Millennium Dome is the largest structure of its kind in the world
• London has over 170 Museums
• 'The Knowledge' is the toughest Taxi driver test in the world – the London black cabbie needs to know every street in central London. Like Bloomsbury Sq, exactly where Le Cordon Bleu London is located.