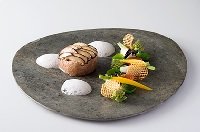 Cuisine
Master basic to advanced culinary techniques which can be applied to any style of cuisine. Explore French culinary tradition, cuisines and current trends from around the world.
READ MORE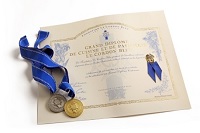 Grand Diplôme®
GRAND DIPLÔME® programme will provide you with cuisine and pastry techniques required of today's top culinary professionals.
READ MORE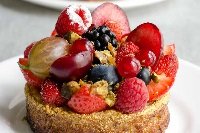 Pâtisserie
Courses range from initiation, short courses and basic through advanced pastry techniques to boutique style desserts, world delicacies and precise techniques.
READ MORE