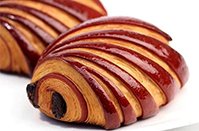 Coloured Croissant & Danish
You will get to learn how to make chocolate croissant, coloured danish and hazelnut danish with chef Thierry Lerallu.
Sign up!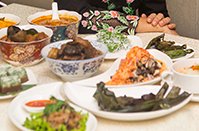 Cooking Peranakan Dishes II
One of the most unique cuisine of Malaysia. Spend your day with Chef Debbie Teoh (a true blue Peranakan) to learn some traditional Peranakan recipes.
Sign up!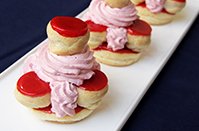 Mini Saint Honoré
The St. Honoré cake, also known as St. Honoratuscake, is a pastry named for the French patron saint of bakers and pastry chefs, Saint Honoré or Honoratus.
Sign up!