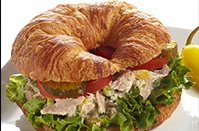 Breads for lunch & party
Having a party at home? Or need to prepare a fast lunch? Come and learn some recipes from our chef for you to replicate them at home.
Sign up!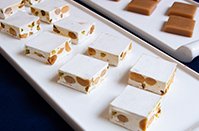 Nougat & Toffee
If you have a sweet tooth, you should learn these recipes to fulfil your sugar crush. They are easy to make and are great give away for adults & kids on every occasion.
Sign up!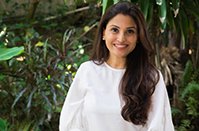 Recipes using SPICES by Chef Sapna Anand I
Learn to cook with spices, a must ingredient for Malaysian cooking especially for Indian inspired recipes which is our guest chef's specialities.
Sign up!