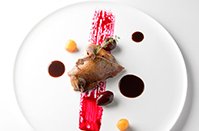 Diplôme de Cuisine
Master basic to advanced culinary techniques that apply to any style of cuisine. Explore French culinary traditions, global cuisines and current trends.
READ MORE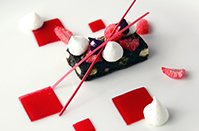 Diplôme de Pâtisserie
Explore the art of Pâtisserie through specialized courses covering basic to advanced levels of pastry craft, confectionary making, plated desserts, boutique style treats, global delicacies, and precise decorating techniques.
READ MORE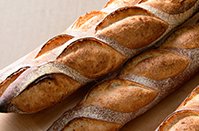 Diplôme de Boulangerie
Learn typical French bread making techniques and processes for making bread. Make specialty danish, regional and artisan breads and learn how to apply advanced yeast production methods
READ MORE