Le Cordon Bleu Invitation

Bonjour,

Le Cordon Bleu will be visiting Moscow to present its renowned programmes that provide the ultimate training in cuisine, pâtisserie, wine, hospitality management and nutrition.
Culinary Chef-instructor Olivier Guyon, from Le Cordon Bleu Paris, will lead the demonstration showcasing the knowledge we share with more than 20,000 students annually around the world.
A Le Cordon Bleu representative will be able to answer questions you have about studying at any of our 35 Le Cordon Bleu institutes present in more than 20 countries worldwide. Alumni who are now based in Moscow will also have the pleasure to share their experiences at Le Cordon Bleu.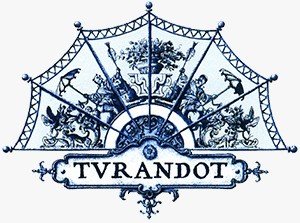 Date: Wednesday, 18th March 2020
Time: 6.30pm -9.30pm
Venue: Turandot Restaurant, Silver Hall
Address: Москва, Тверской бульвар 26, Ресторан Турандот, Серебряный зал.

For more information please contact Mr. Alexandre Marine via email: amarine@cordonbleu.edu or via WhatsApp: +33 (0)6 12 59 37 51.