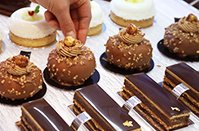 Travel Cakes
Discover techniques of making Lemon Drizzle Cake & Chocolate Cake with Le Cordon Bleu chef instructor.
Sign up!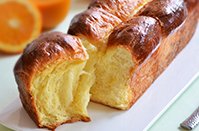 Viennoiserie 2
In this 4 hours workshop, you will get to learn how to make brioche and application of it to make different varieties of brioche.
Sign up!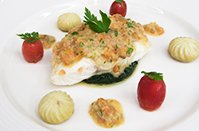 Seafood & Fish Techniques
Seafood & Fish Techniques: Learn how to handle delicate seafood & shell fish with Le Cordon Bleu Master chefs who will share some exquisite recipes to bring out the freshness of these ingredients!
Sign up!