Our Exclusive Advent Calendar: A Culinary Countdown to Joy!​


We are thrilled to present our show-stopping Advent Calendar—a gastronomic journey that will delight your taste buds every day leading up to the joyous celebration. Crafted with passion and precision, each compartment reveals a delectable surprise, ranging from rare spices to exclusive recipes straight from our kitchen to yours.​

Buy Now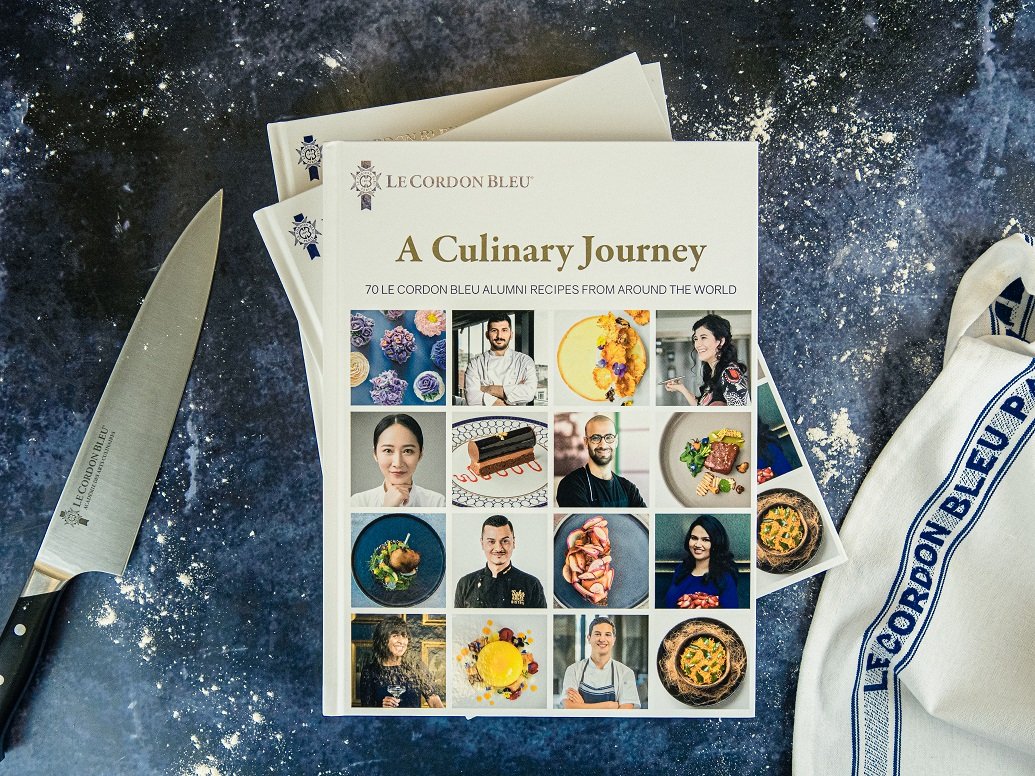 Discover Our Exclusive Recipes​


Stay tuned for exclusive recipes to complement the items in our Advent Calendar. These mouthwatering creations are not only
a feast for the palate but also an opportunity for you to showcase your culinary prowess during the holiday season.​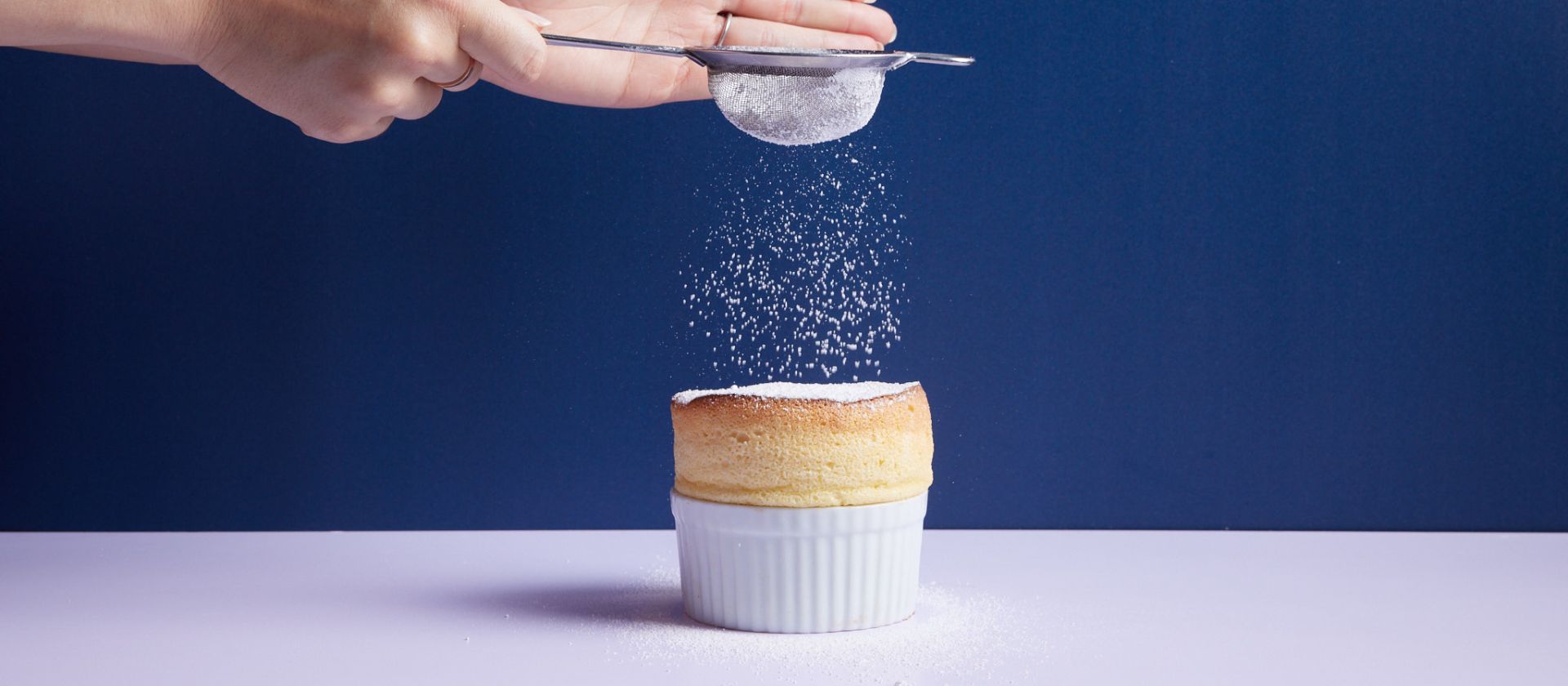 Explore the New Collection: Something for Every Palate


Whether you're an aspiring chef or a seasoned culinary enthusiast, our new products cater to all tastes and preferences. From premium kitchen gadgets to rare and exotic ingredients, there's something for everyone at Cordon Bleu Shop.


​
Happy cooking and joyful celebrations!