Le Cordon Bleu News, 03/31/2011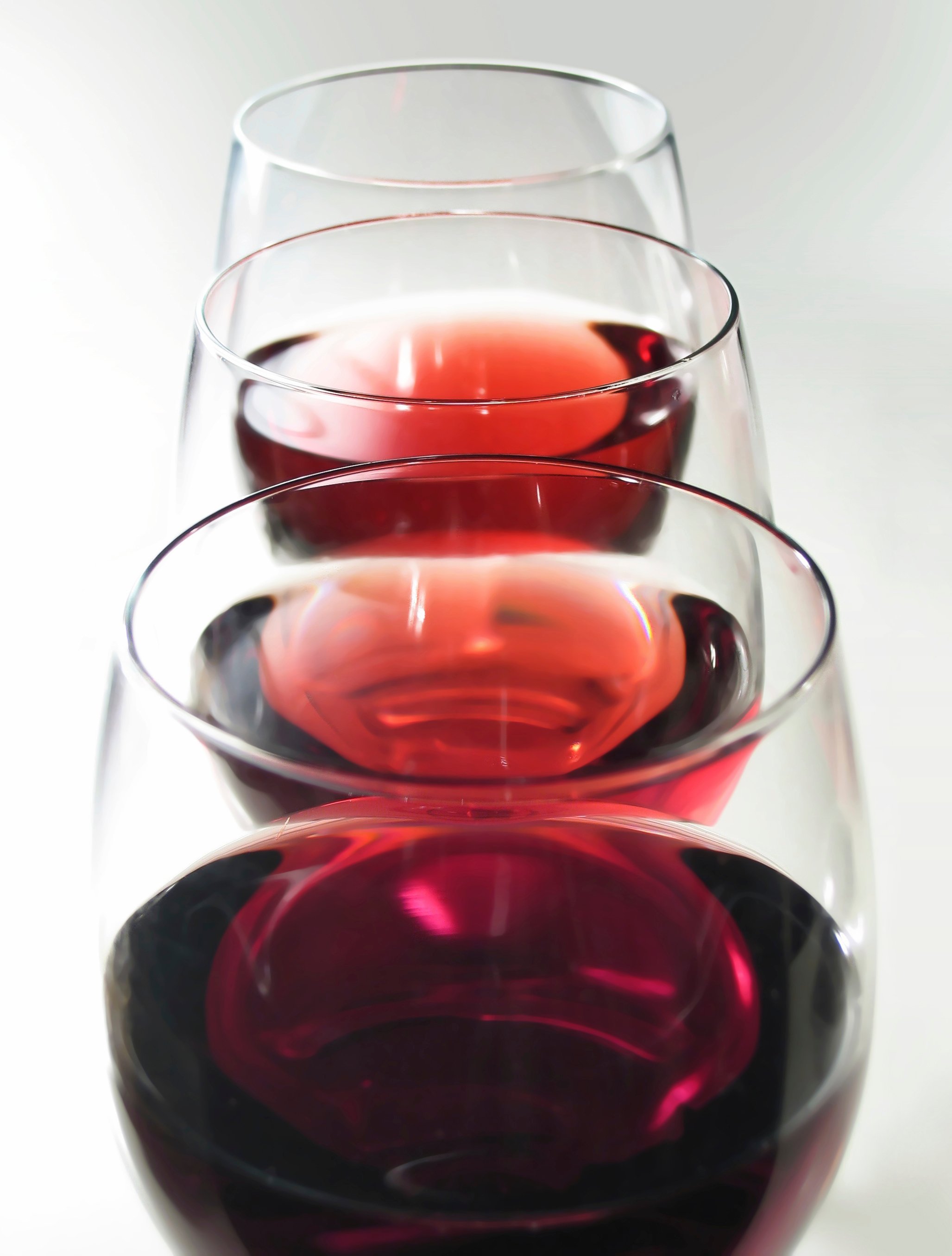 Le Cordon Bleu offers a Wine and Spirits program to all who would like to awaken their taste buds to enjoying wine.

This introduction to the world of wine appreciation, is directed by French professionals and focuses on a variety of themes which are illustrated by specifically chosen wines.

This program is also a complement to Le Cordon Bleu students culinary training.

The program is divided into three modules:

* Wine Essentials
* French Wines and Vineyards
* Wines of the World – Great Classic Wines and Emerging Vineyards

Each module is composed of six two-hour classes held once a week. Each course includes several wine tastings.

Courses take place between 7:00pm and 9:00pm. All modules are taught in French and are translated into English.
Next session starts week of April 11.

We look forward to seeing you!
Price:

1050€ for 3 modules

375€ for each module (-10% for Le Cordon Bleu students)

Registrations on line
Le Cordon Bleu has recently developed a Wine and Management Diploma. Program starts on September 5 2011. More information.

For more information, please contact us at +33 (0)1 53 68 22 50 or at paris@cordonbleu.edu
Le Cordon Bleu Paris -
Contact
8, rue Léon Delhomme -
Map
75015 Paris
+33 (0)1 53 68 22 50
Alcohol is dangerous for your health. Please consume with moderation.