In The News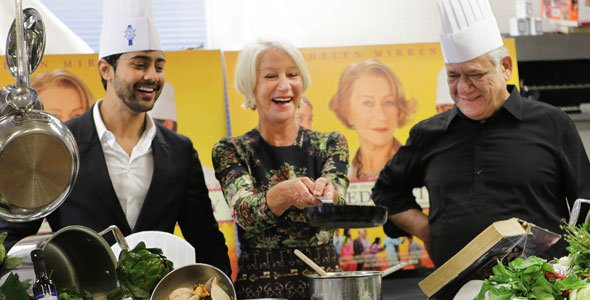 Official UK Press Conference for The Hundred-Foot Journey
On Tuesday 2nd September 2014, Le Cordon Bleu London hosted the official Press Conference for the UK release of highly anticipated movie, The Hundred-Foot Journey.
Given the presence of Le Cordon Bleu in the movie, we were delighted to welcome some of the cast members, including Academy Award winner Dame Helen Mirren, Manish Dayal and Om Puri, to our school as part of the UK promotion.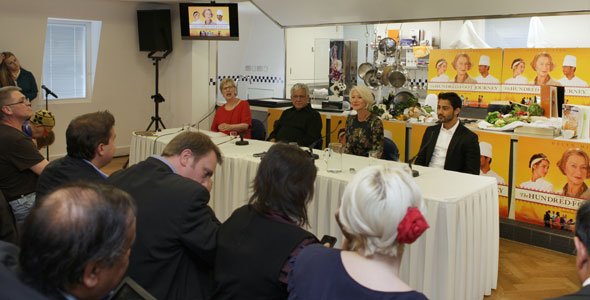 Based on the novel "The Hundred-Foot Journey" by Richard C. Morais and directed by Lasse Hallström, this heartwarming film tells the story of an Indian family who move to the South of France to open a restaurant. Hassan, the son of the family is a self taught culinary genius – who is determined to learn the best French culinary techniques, and his first source of inspiration is an original Le Cordon Bleu cookbook.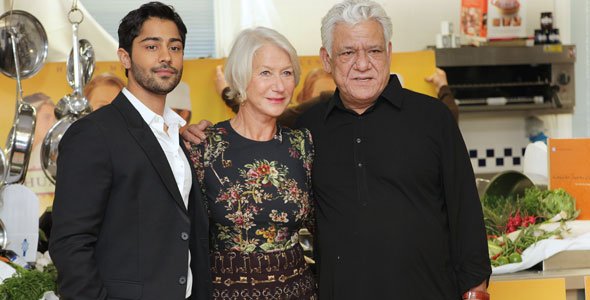 Le Cordon Bleu gives international aspiring culinary students from around the world, the opportunity to turn their ambitions into reality by offering world-class courses in Cuisine, Pâtisserie, Management and Wine.
For more information