Le Cordon Bleu Ottawa Culinary Arts Institute is located in Ottawa just steps from the Rideau River, in the beautiful Munross Mansion with beautiful views of the famous Lord Strathcona Park and fountain.
Construction of what is now Le Cordon Bleu Ottawa Culinary Institute began in 1874 by Scottish lumberman James Mather, one of the first members of the Canadian National Railway Board of Directors. Mather named the Tudor revival style house, Munross Mansion, which historians believe to be a mispronunciation or misspelling of his home town, Montrose, Scotland.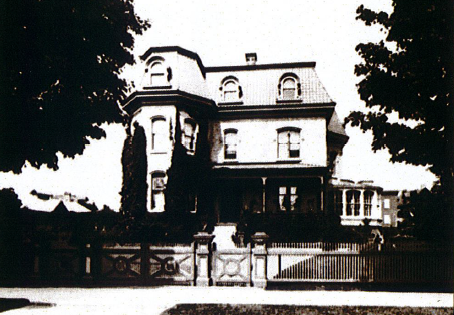 From 1921 on, the Munross Mansion served a variety of functions in various capacities: it was a residence to the O'Brien family, a facility for the Department of National Defence during the Second World War and was finally deeded to the University of Ottawa.
In 1957, a group of Ottawa University Alumni purchased the house to open a private dining club called Le Cercle Universitaire d'Ottawa. They created a place where fine food was served in an atmosphere of sophistication and elegance and used it as a venue through which they could promote their French heritage. Le Cercle Universitaire d'Ottawa was in operation for 42 years and was recognized as one of the finest tables in the region.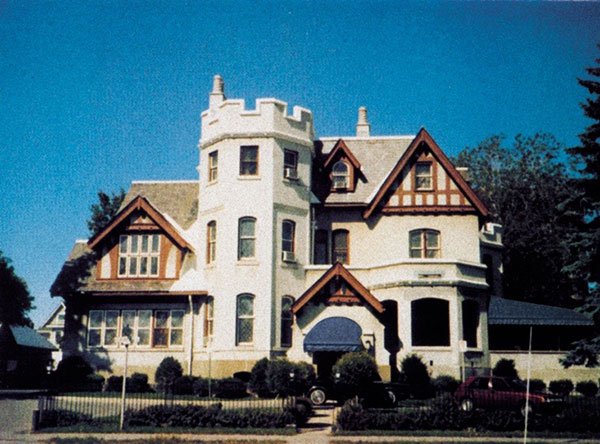 In 1999, M. André J. Cointreau, President of Le Cordon Bleu, was impressed by the building's elegant spaces. With its history of gastronomy, the Munross Mansion was the perfect site in which to relocate the Ottawa campus of Le Cordon Bleu.
In June 2000, Le Cordon Bleu Ottawa relocated to its new home. The house was renovated to include an addition to the rear of the building that accommodates the Institute's teaching kitchens. The original building has been carefully restored to its original grandeur and is home to Le Cordon Bleu Ottawa Culinary Arts Institute and Signatures Restaurant at Le Cordon Bleu.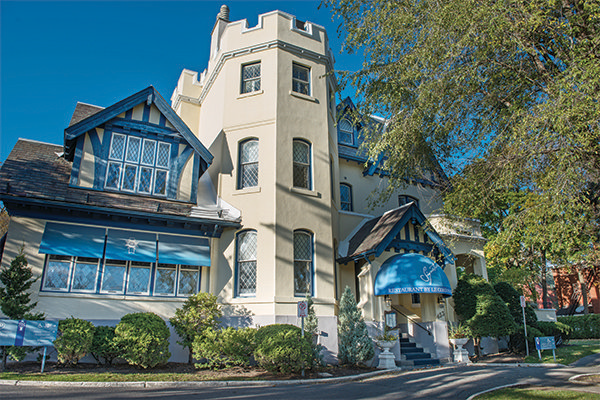 Take a peek at some photos around the school and restaurant: