In The News


---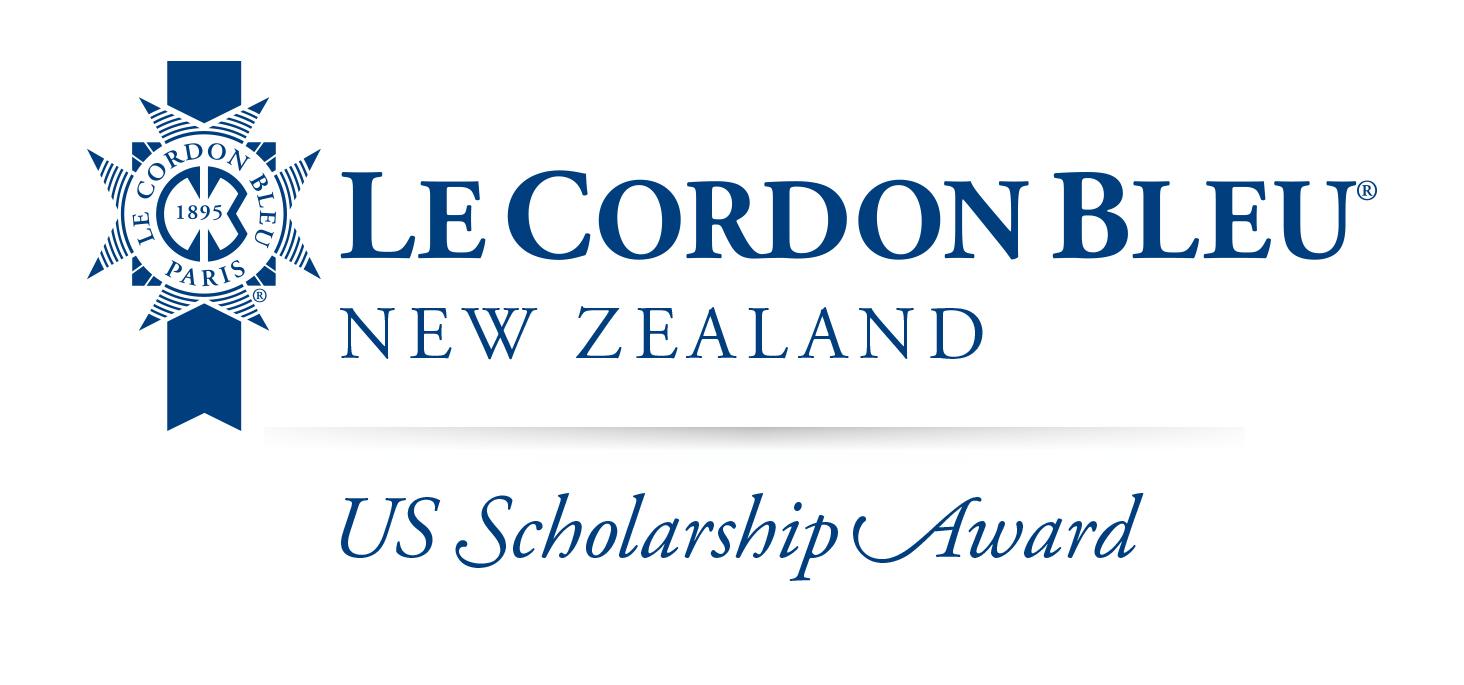 US gourmand wins Le Cordon Bleu New Zealand scholarship
An American food enthusiast is set to embark on her biggest culinary adventure next year, after being awarded the first Le Cordon Bleu New Zealand scholarship for US citizens.
Emily Novak, a biochemical science student and part-time pastry chef from Illinois, will receive full tuition fees to Le Cordon Bleu New Zealand's Professional Culinary Management programme worth USD$41,000.
Le Cordon Bleu New Zealand launched the scholarship to celebrate the new two-year programme and give aspiring US food professionals the chance to gain a first-class culinary education, combining classical French techniques with new world innovation and New Zealand's farm-to-table philosophy.
Le Cordon Bleu New Zealand Institute Director, Cath Hopkin, says applicants were asked to demonstrate their passion for gastronomy as well as their more adventurous culinary ambitions.
"Learning about cuisine is supported outside the classroom. Our students often visit local farms, vineyards and artisan producers to give them an in-depth knowledge of ingredients and production processes. The school's proximity to local producers means it's easy to learn where food comes from and how it ends up on the plate.
"It was clear from Emily's application that she has a huge passion for food and its origins. We were really impressed that she works with local farmers in America to promote their products.
"The fact she had clear career goals and was interested in learning all sides of the industry from production to business management also made her stand out as a perfect fit for the Professional Culinary Management programme," says Ms Hopkin.
Starting in July 2014, Emily will be studying towards qualifications including Le Cordon Bleu Diplôme de Cuisine as part of the programme.
The twenty-one-year-old, who currently goes to university in Kentucky, says her fascination with food chemistry will be fuelled by receiving training from some of the world's most seasoned chefs in a country renowned for its food and wine.
"I can't wait to head to New Zealand and get real life experience that will complement my academic skills. In a country known for its environment, it's the perfect place to combine the science of food with the finest locally grown natural ingredients," says Emily.
Ms Hopkin says that the school's location is a major drawcard for many international students who want to attend the Institute.
"Studying in Wellington, New Zealand's capital city, is perfect for food lovers. With cafés and restaurants around every corner and there's always something new to discover.
"New Zealand has a diverse and exciting food scene drawn from a fusion of Pacific flavours, indigenous Maori cuisine and European heritage. Emily will have the chance to learn from one of our country's top establishments when she completes her placement during the programme," Ms Hopkin says.
For more information
---