In The News

President André J. Cointreau at Global HR Forum 2012
Le Cordon Bleu International's President and CEO André J. Cointreau was invited to attend the Global HR Forum 2012 held in Seoul, Korea this October to lead a session entitled Education by Le Cordon Bleu: Answers to Global Trends and Tourism Expansion.
Over 250 guests from over 60 countries attended the forum, which seeks to find solutions to the most pressing global issues through human ingenuity, education, and human resource development. The 2012 forum carried the theme "Better Education, The Best Welfare" and included notable speakers such as former British Prime Minister Gordon Brown, Daniel Shapiro (Harvard University), and a variety of other high-profile academics and business figures.
Monsieur Cointreau's speech explored trends and expansion in the hospitality and tourism industry, using Le Cordon Bleu's rapid growth from one school in Paris in 1984 to the present day, operating more than 40 schools in more than 20 countries as an example. Monsieur Cointreau also highlighted our close relationship with the culinary and hospitality industry, investment in the latest technology for students and university partnerships as reasons for continuing success in a highly competitive industry. He continued by noting the importance of Le Cordon Bleu's values and heritage to our graduates' reputation in the industry, which is of benefit throughout their careers.
Monsieur Cointreau closed his speech by urging the audience not to hesitate in being ambitious, and commented that education is of high importance for communities that wish to prosper and overcome barriers.
Excerpts from Monsieur Cointreau's full speech can be viewed below:
Watch video on Youtube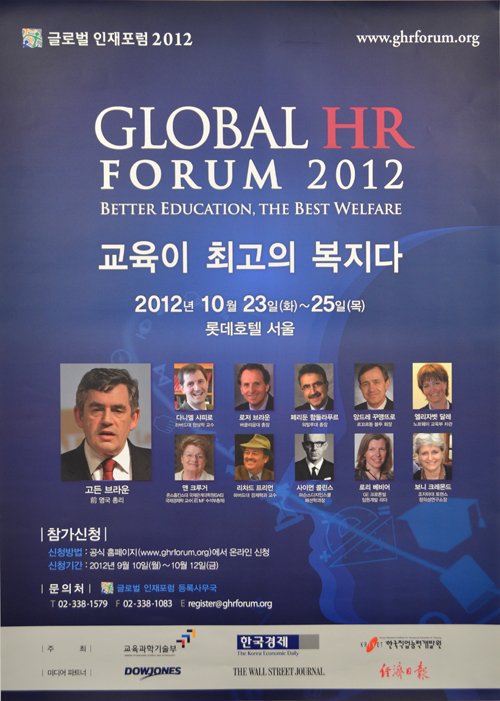 For more information