Le Cordon Bleu News, 01/08/2014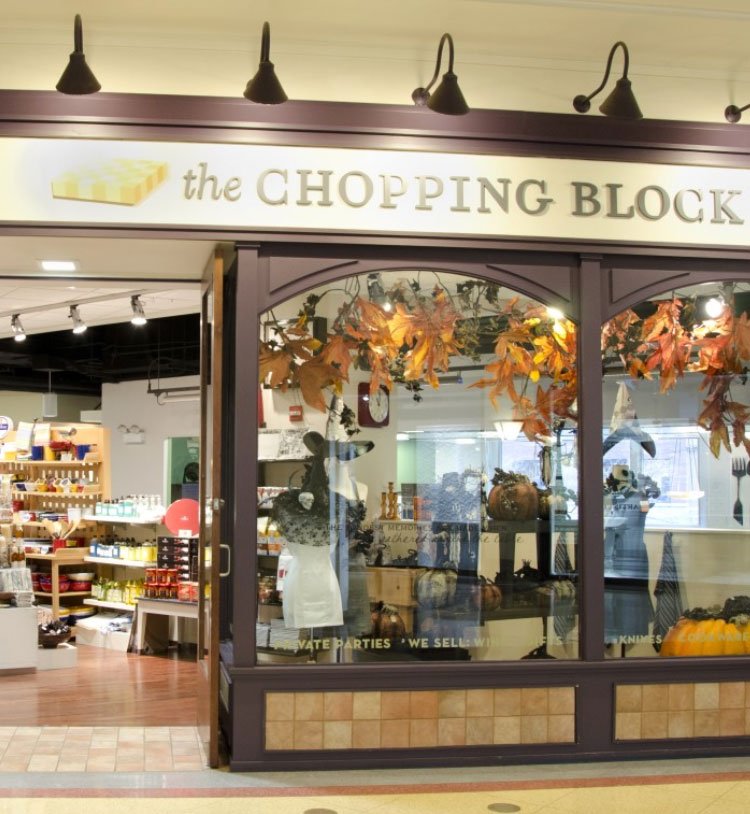 The CHOPPING BLOCK
222 Merchandise Mart, suite 107, Chicago, IL 60654

LE CORDON BLEU is hosting a free demonstration and open house in the heart of Chicago. Please join us for one of the sessions where you will experience a culinary demonstration by Chef Didier Chantefort and have the opportunity to meet Le Cordon Bleu alumni.

LE CORDON BLEU is a world-renowned international network of culinary schools. The focus of our curriculum is the mastering of classic French culinary techniques required to succeed in any genre of cuisine, in any part of the world.

The culinary world is truly international, so why not make your education international too? Imagine, studying culinary arts in Paris, London, Madrid, Sydney, or Tokyo! Come experience the essence of LE CORDON BLEU at this unique Open House event!