En Français
Here is a reminder of the participation of Le Cordon Bleu at the Campus France fairs in China. Come and meet representatives from Le Cordon Bleu Paris in the following cities:

.    Hong Kong - March 13 and 14 at the IEFT fair
.    Beijing - March 13 and 14 at the CIEET fair
.    Shanghai - March 20 and 21 at the CIEET fair

Le Cordon Bleu representatives will be also present at the World Gourmet Shanghai, a trade show dedicated to the culinary industry, which brings together the major players in the restaurant, catering and hotel businesses. Le Cordon Bleu booth is located at : A 7

Chef Bruno Stril, instructor at Le Cordon Bleu Paris will give demonstrations in the designated area showing Le Cordon Bleu's unique teaching methodology based on perfecting French culinary techniques:

March 18 at 10:00-11:00 am
Halibut with "Dugléré" white wine sauce

March 19 at 3:00-4:00 pm
Brittany shortbread with Mont Blanc and whisky chestnut cream

The Asian Continental Selection of the Bocuse d'Or competition will also take place during the World Gourmet Shanghai show, gathering the best culinary talents from 11 Asian countries. The winner of this competition will participate in the prestigious Bocuse d'Or 2011 in France.
Le Cordon Bleu has the honor to announce that the president of the Korean team in this competition is Chef Byong-Dong Jang, a 1996 graduate from Le Cordon Bleu Paris, and now Executive Sous Chef at Le Cordon Bleu Korea.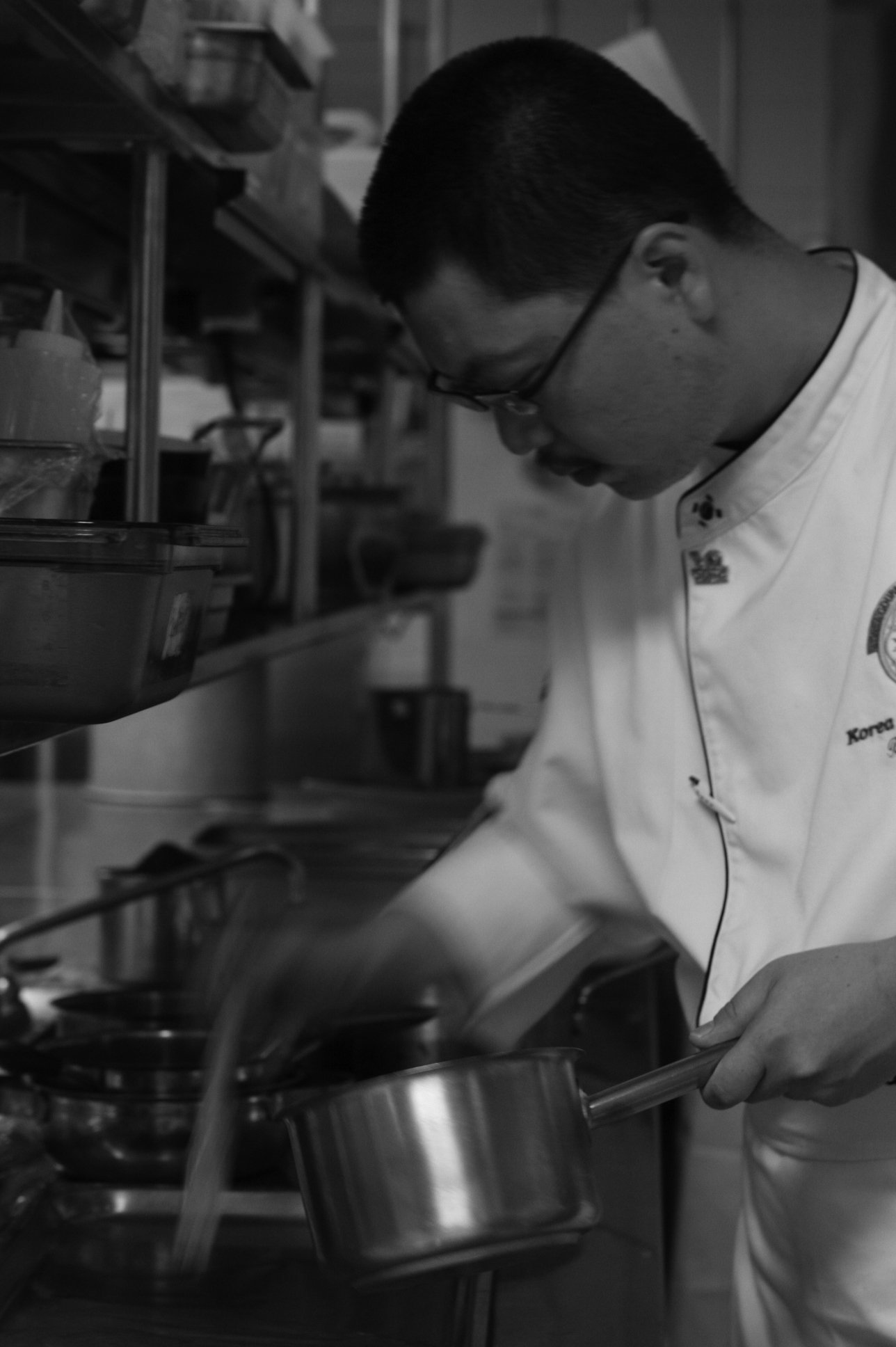 The candidate in the Korean team is Chef Yong-Wuk Song who now works at Le Cordon Bleu Sookmyung Academy. He has received numerous international awards for his culinary skills.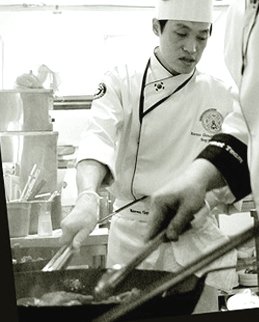 We wish them all the best!
The World Gourmet Shanghai also hosts the preselecting for the Mondial du Pain, selecting the Chinese team that will compete in the final in 2011.

Come visit us and discover what Le Cordon Bleu has to offer!
Le Cordon Bleu Paris -
Contact
8, rue Léon Delhomme -
Map
75015 Paris
+33 (0)1 53 68 22 50