Le Cordon Bleu News, 11/10/2009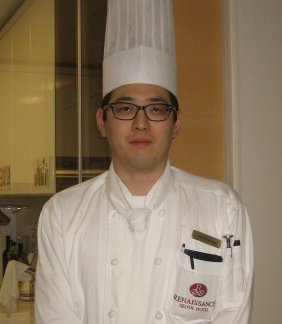 Jae-Hwan Cha graduated from the Cuisine Diploma program in 2007. After the course, he gained a position in Renaissance Seoul Hotel.
After graduating university majored in telecommunication, he decided to study in culinary field, which is a longing dream from the childhood, with Le Cordon Bleu-Sookmyung Academy. He completed the course in Le Cordon Bleu successfully in 2007 and started his career as a chef in the 5-star hotel.