Le Cordon Bleu News, 02/26/2009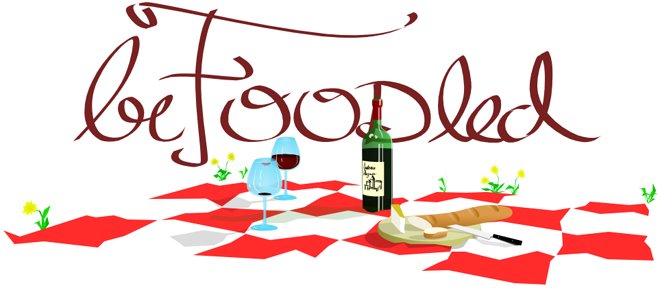 Asha Jhamandas is an Ottawa-based writer/editor and author of beFOODled who recently attended our "Cooking for Couples" vocational course destined for couples as a prelude to Valentine's Day on the 13th of February 2009 at Le Cordon Bleu Ottawa.

In her story that is featured on the Foodtv.ca Blog, she writes about her culinary adventure with Le Cordon Bleu Ottawa. Asha describes how her and her partner experienced cooking in one of our practical kitchens by preparing a Cauliflower soup, Shrimp with anise in a spoon.

Finally she tells us about the Lamb chop "A la Maintenon" demonstration that she watched in our demonstration room: Salle Cointreau.

Asha wrote:
"By 11:30pm, my partner and I headed home with a Tupperware full of creamy cauliflower soup and a head full of culinary memories with some very talented and accomplished chefs and enthusiastic and helpful students. What more can you ask for the night-before-Valentine's Day?
It was perfect."
From a series on flavors from countries around the globe to planning and preparing special occasion meals ans dishes, Le Cordon Bleu Ottawa offers Gourmet Classes that are ideal for everyone from beginners to professionals.
To see a full range of our exciting short course Gourmet Session, please visit our Course Information & Application page and click on the Ottawa - Short Courses drop-down screen.
To read Asha`s full story follow this link Foodtv.ca Blogs