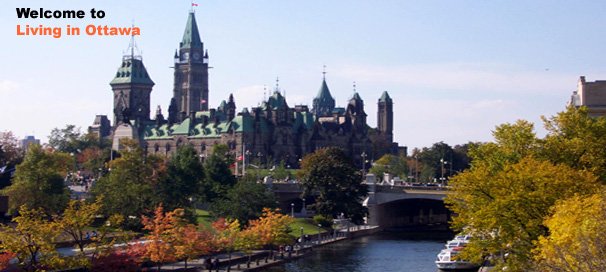 Le Cordon Bleu Ottawa is to be featured on CBC Television's Living in Ottawa show on Thursday March 5th 2009 at 3PM.

Living in Ottawa is an entertaining and informative daily half-hour show that offers a fresh, hands-on approach to life in the nation's capital.
During her visit with Le Cordon Bleu Ottawa, the show's host Maureen Welch got to spend some time in our kitchens with, Le Cordon Bleu Intl's Vice President of Academics, Chef Patrick Martin and Master Chef Daniel Verati who walked her through the prepapration of a seasonal recipe:
Seared sea bass in a crust of maple sugar,
served with small vegetable perls, a carott candy and tomatoe coulis.
Here is the list of CBC television channels in the area:
Channel 8 - Rogers Cable
Channel 208 - Bell ExpressVu
Channel 303 - Star Choice
Channel 4 - with antenna
Channel 2 - Videotron Cable - Gatineau
After the initial airing the episode will be posted online and will be accessible to your family and friends to watch at www.cbc.ca/livinginottawa.
Just click on "search videos" and search by the airdate or segment title to find past episodes.
Enjoy the show!
If you are interrested in featuring Le Cordon Bleu on your show contact Pamela Bakalian at pbakalian@cordonbleu.edu