Le Cordon Bleu News, 03/05/2009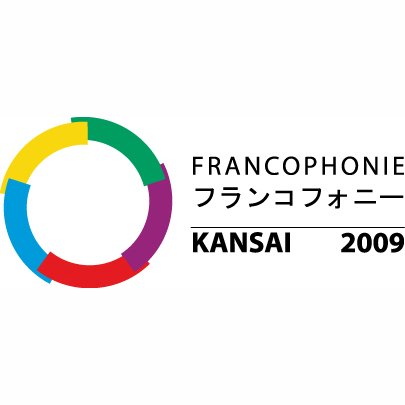 The annual Francophonie Festival" is a worldwide celebration of the cultural and linguistic diversity of the French speaking world. Embassies, governments and associations hold concerts, art exhibitions, lectures, film festivals and special events throughout March and April.

In Kansai, second largest metropolitan area in Japan, the Francophonie Festival starts with a event at Historical Hyogo House  on March 20th, where anyone can come and see Franchophone countries' cultural exhibtions and enjoy musics and lectures.
Until the end of April, various Francophonie events such as the Francophone film festival and art exhibitions are held in Kansai region.

Le Cordon Bleu Kobe, a committee member of the Francophonie Festival Kansai, will hold a series of culinary demonstrations over the next several weeks to introduce rich traditon of French regional cuisine.

Le Cordon Bleu Kobe will prowdly host the official reception of Francophonie Festival in Kansai this year with guests of honor on March 20th.

For more information about Franchophonie Festival in Kansai, please contact kobe@cordonbleu.edu.

Franchophonie Festival Kansai committee:  Embassy of France, Embassy of Switzerland in Japan, Consulate of Canada in Nagoya, Centre franco-japonais - Alliance Francaise D'Osaka,  Wallonia Foreign Trade and Investment Agency, Societe Franco-Japonaise de Kobe, Hyogo Prefectural Government, Le Cordon Bleu.